Events
Flight Safety Foundation's summits and seminars are major gatherings of aviation professionals, designed for people with the responsibility for safety in design, manufacturing, development, training, maintenance and operations. Leading aviation specialists can exchange information and offer directions for further risk reduction.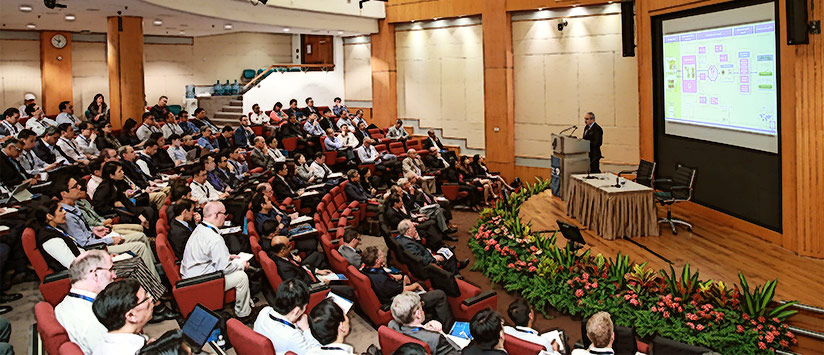 Save the date – FSF's Future Events
2018                                                                                                     2019
4th annual Singapore Aviation Safety Seminar                             64th Business Aviation Safety Summit
March 26 – 29, 2018                                                                            May 2 – 3, 2019
Singapore                                                                                               Denver, Colorado
63rd Business Aviation Safety Summit 
May 10-11, 2018
Chicago, Illinois
6th annual Safety Forum
May 29-30, 2018
Brussels, Belgium
6th annual Networking Dinner and Silent Auction
July 26, 2018
National Press Club, Washington, D.C.
71st annual International Air Safety Summit
November 12-14, 2018
Seattle, Washington (USA)
Events Search and Views Navigation
There were no results found.